Ready to create a larger-than-life impression?
Looking for a way to amplify retail engagement?
Need custom displays for 1,000 locations in 200 cities?
We got this.
The possibilities are endless with INFINITY Retail Services.
As a leading manufacturer of custom retail displays, INFINITY Retail Services has the skills and expertise to transform even the vaguest napkin notion into a traffic-stopping turnkey display solution that engages customers, fuels sales and turns you into the company hero.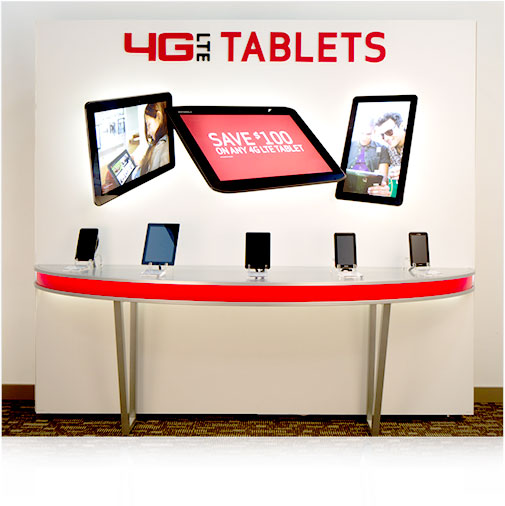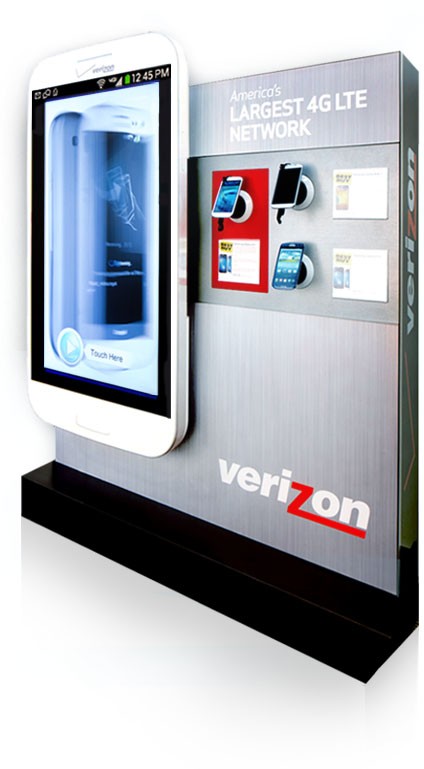 Learn More