STATE-OF-THE-ART FLEXIBILITY
Built in 2011 utilizing the latest in construction materials, energy efficiencies and technology,
our 60,000 square-foot, state-of-the-art facility is designed for maximum flexibility and productivity. Beginning with the initial blueprint, we were passionate about building a space that encourages open dialogue, innovation and teamwork, and features plenty of natural light to enhance working conditions.
"We purposefully designed a configurable production floor, supporting the manufacturing flow with a highly adaptable space that minimizes set up time."
Our "IntelliStore" robotic system streamlines manufacturing with automated management of raw materials throughout production, and it does it hands-free with the lights out. This innovative system enables us to increase efficiency and production output; improve safety and quality control; and, eliminate forklift traffic.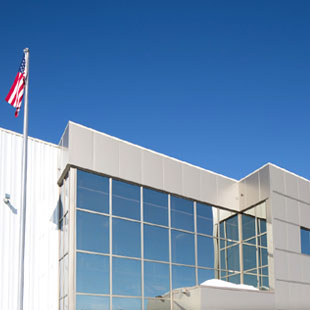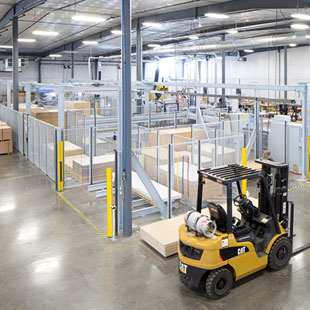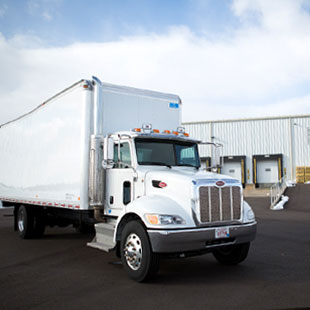 Our facility is located at 585 Western Blvd, Turtle Lake, WI.
When visiting look for our onsite wind turbine,
easily visible from the intersection of Highway 8 and 63.
Check out Infinity Retail Services with our fly through video!